Check out

our updated list of

blogging conferences! Some may be dated, but you can still click through to see what their next event might be. (If you know of a conference or workshop not listed please email us and send us th

e deets). Events below are not listed in any particular order, such as dates etc.
http://iheartblogshop.com/



PAST EVENTS -
You may still click for details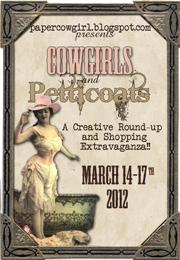 this link is no longer working, but such a cute logo!