It's officially fall everywhere else in the US but where I live (it's 100 degrees today in Burbank, California). So I went in search of some fall. And I found it on the blog
Wildflower
! Jenae has such an easy, yet energetic, blogging style. She's a wife and momma. And she loves photography, fashion, art, crafts, beauty, her family, and more! But back to fall. She has a slew of great posts about how she is taking fall by the horns and just going for it. Below are some of my favorite posts in photos, so click the titles to visit the post:
Wants and Needs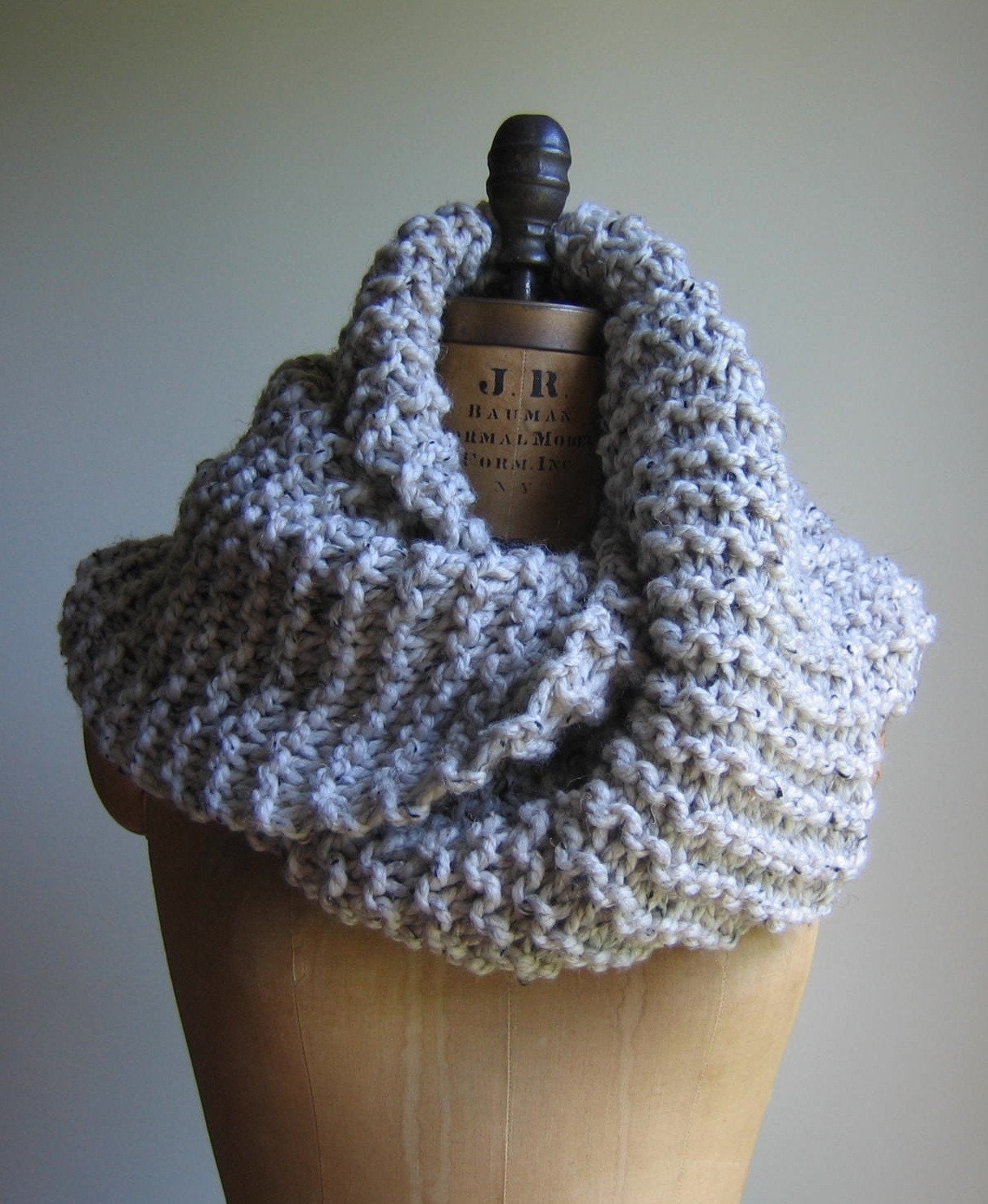 Jar-O-Lanterns
10 Autumn Goals
I Wish And I'm Thankful
Click on over to Wildflower. You'll feel right at home! And if you want to check out Jenae's photography blog, visit HERE.